Our expertise in website creation
Custom design
Pro applications and business software
Although the primary mission of a web agency is to create websites, it also provides other services such as SEO and web marketing management. It also plays the role of community manager.
Let's boost your digital presence
If you want to optimize your online presence, you need to define your targets and objectives. Our digital communications agency can help you develop your company, your brand or your project. We offer innovative solutions for your online presence.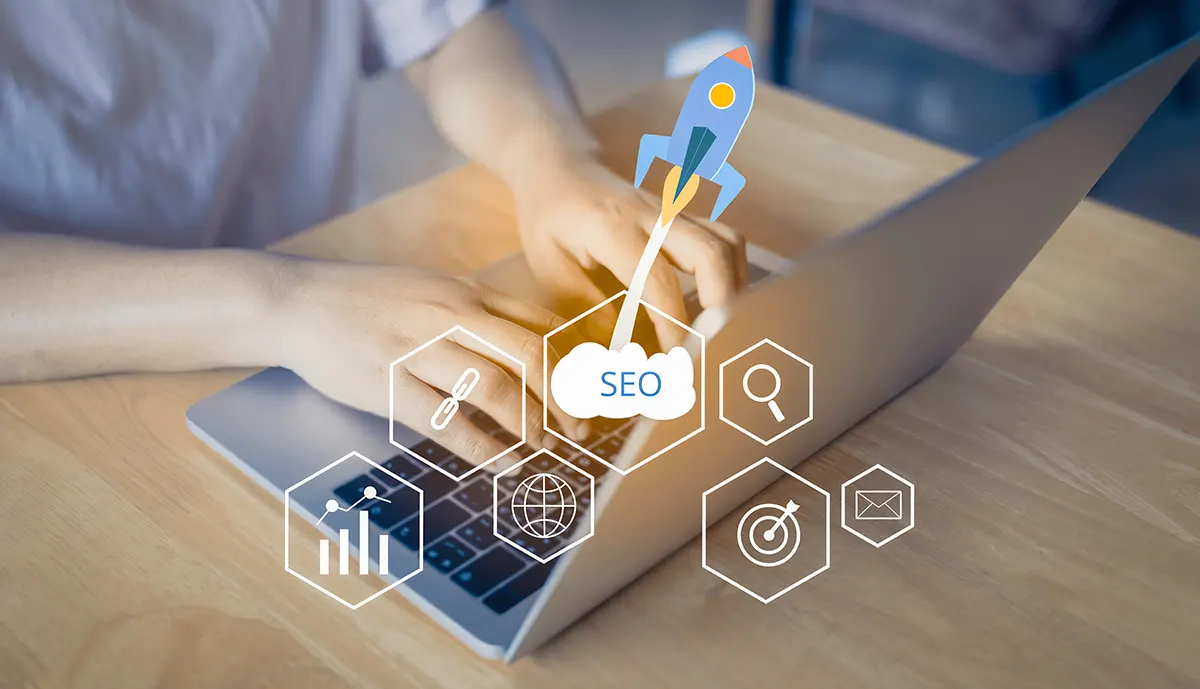 Strong social media strategy
Social media strategy enables you to make your mark, create your brand identity, and communicate effectively with the public. This organization achieves commercial objectives.

Community management
Community managers write articles to achieve a good positioning for sharing on social networks. The aim of this expert is to manage a brand's e-reputation.
Web marketing action plan
The first phase of a web marketing action plan is to define objectives and strategy based on your business intentions. You also need to create a professional, attractive site that's easy to understand and navigate. Improve your visibility by optimizing your SEO. In addition to strengthening the site's content and structure, also use relevant keywords. The trick to promoting your company's website is to use social media.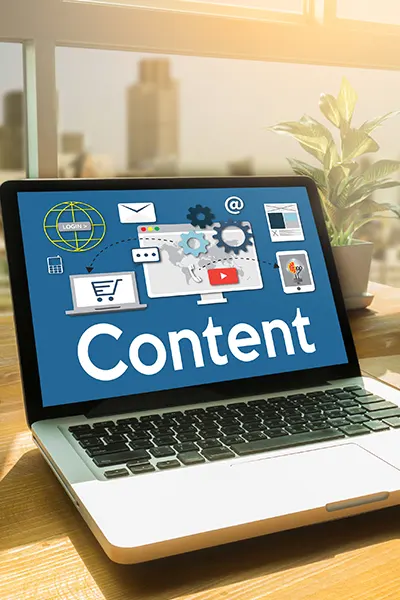 Content Marketing
Content marketing boosts a site's visibility with its audience. A marketing strategy makes relevant, quality content available to the public.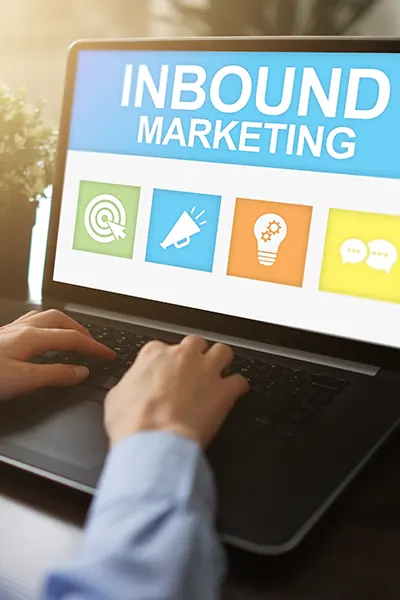 Inbound Marketing
To attract new prospects and develop your company's reputation, inbound marketing uses several forms of attraction marketing.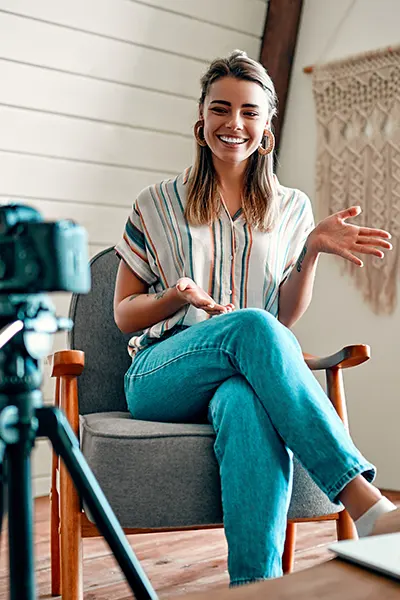 Influence Marketing
Influencer marketing is an excellent way to highlight promotions, sales and other commercial highlights.